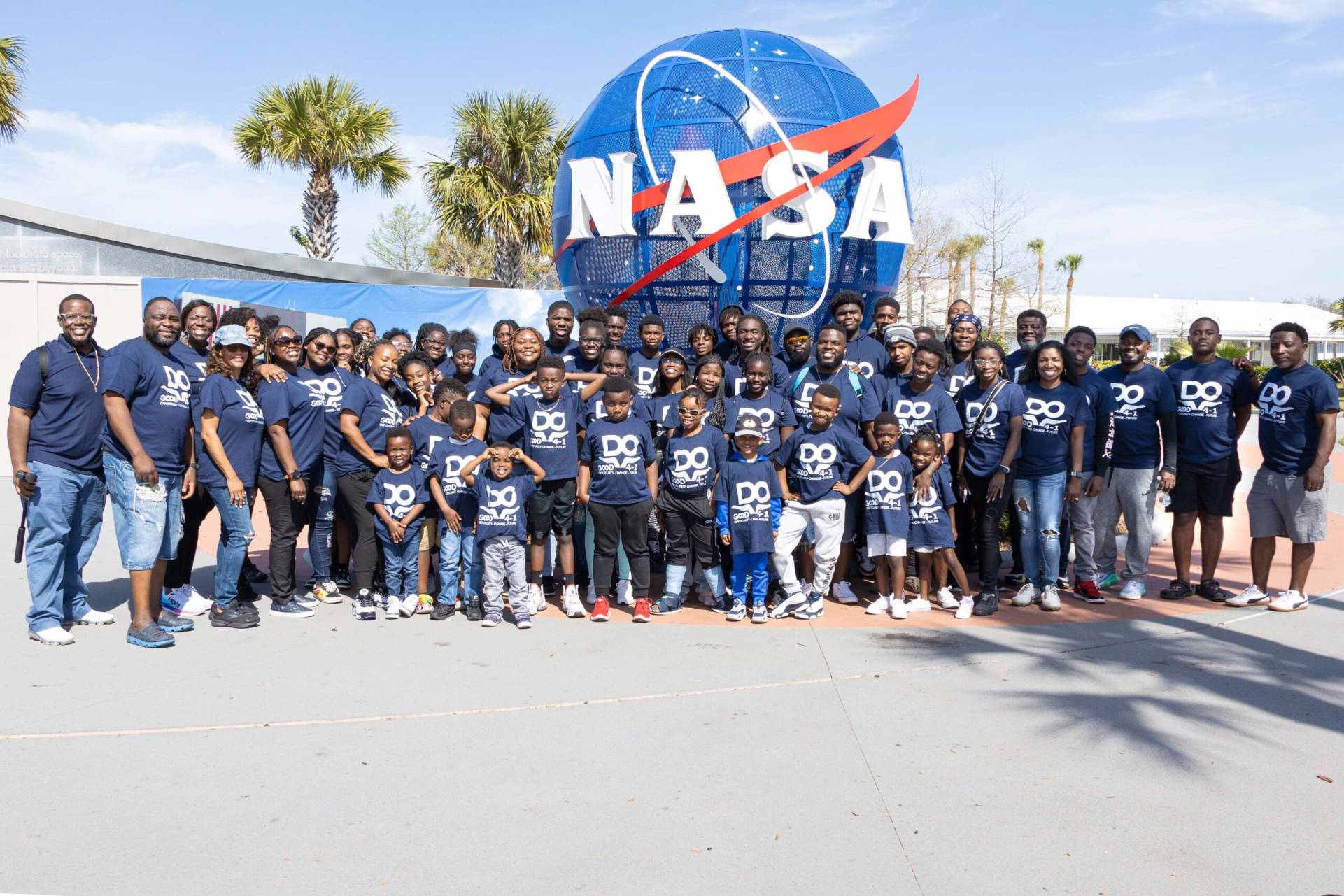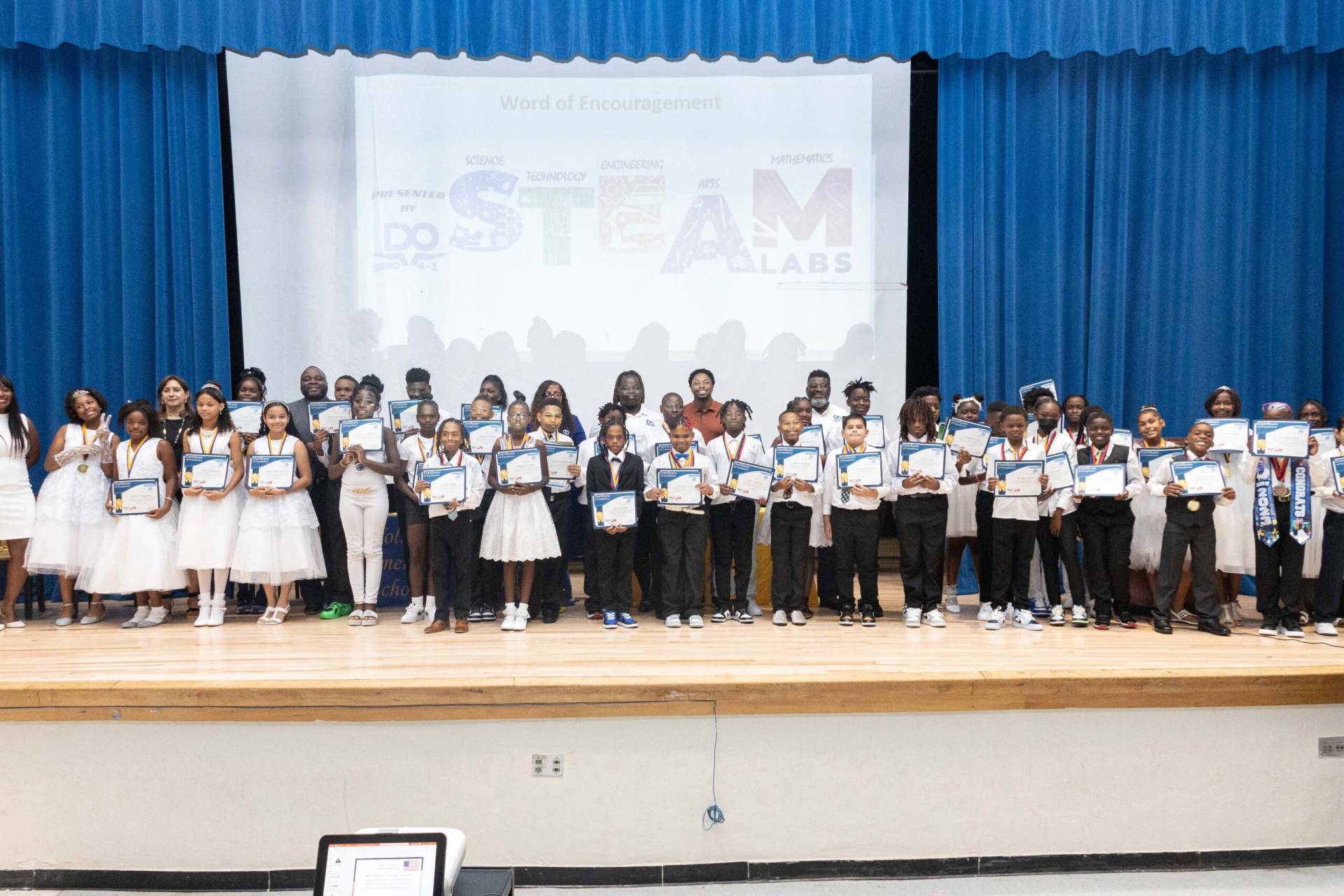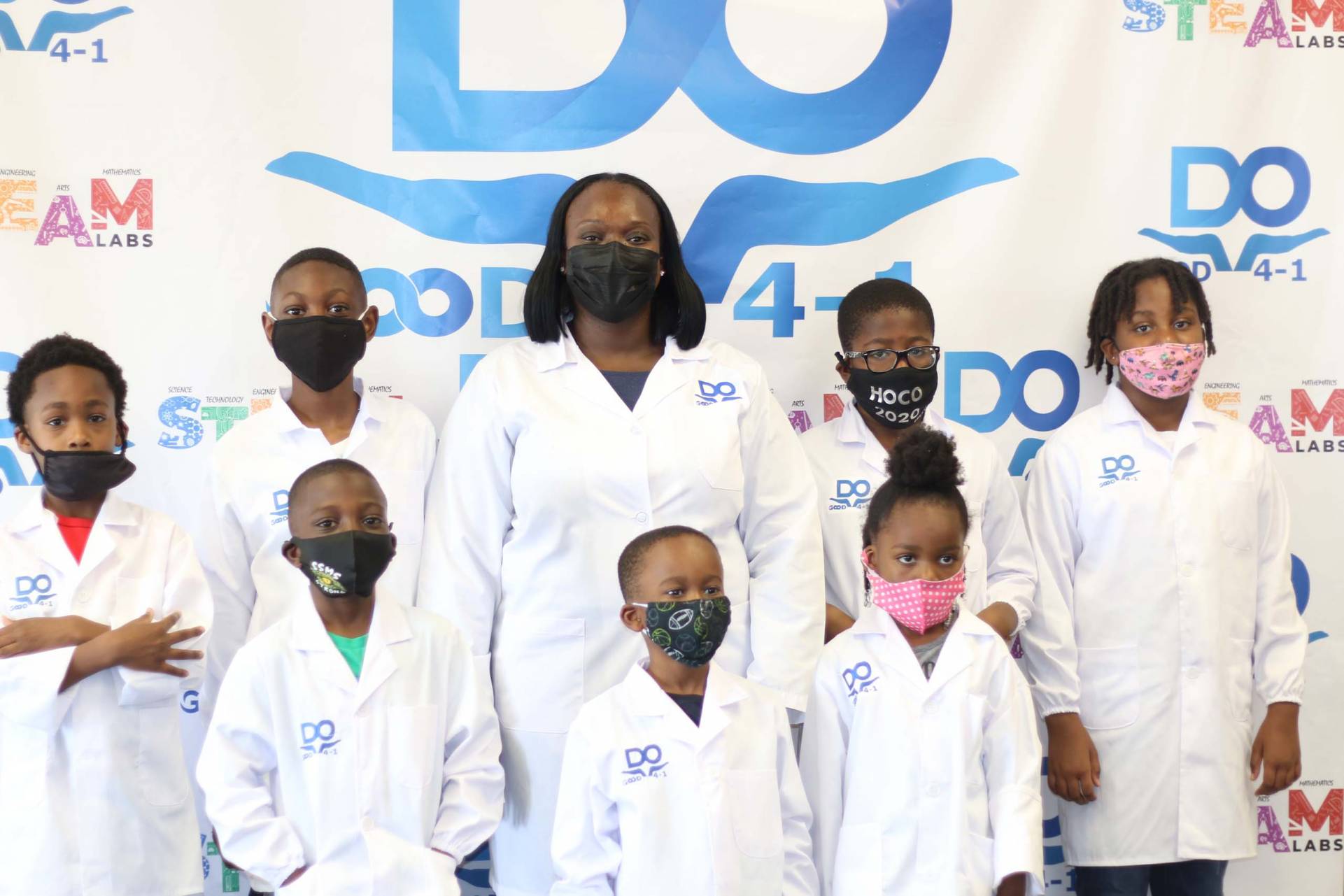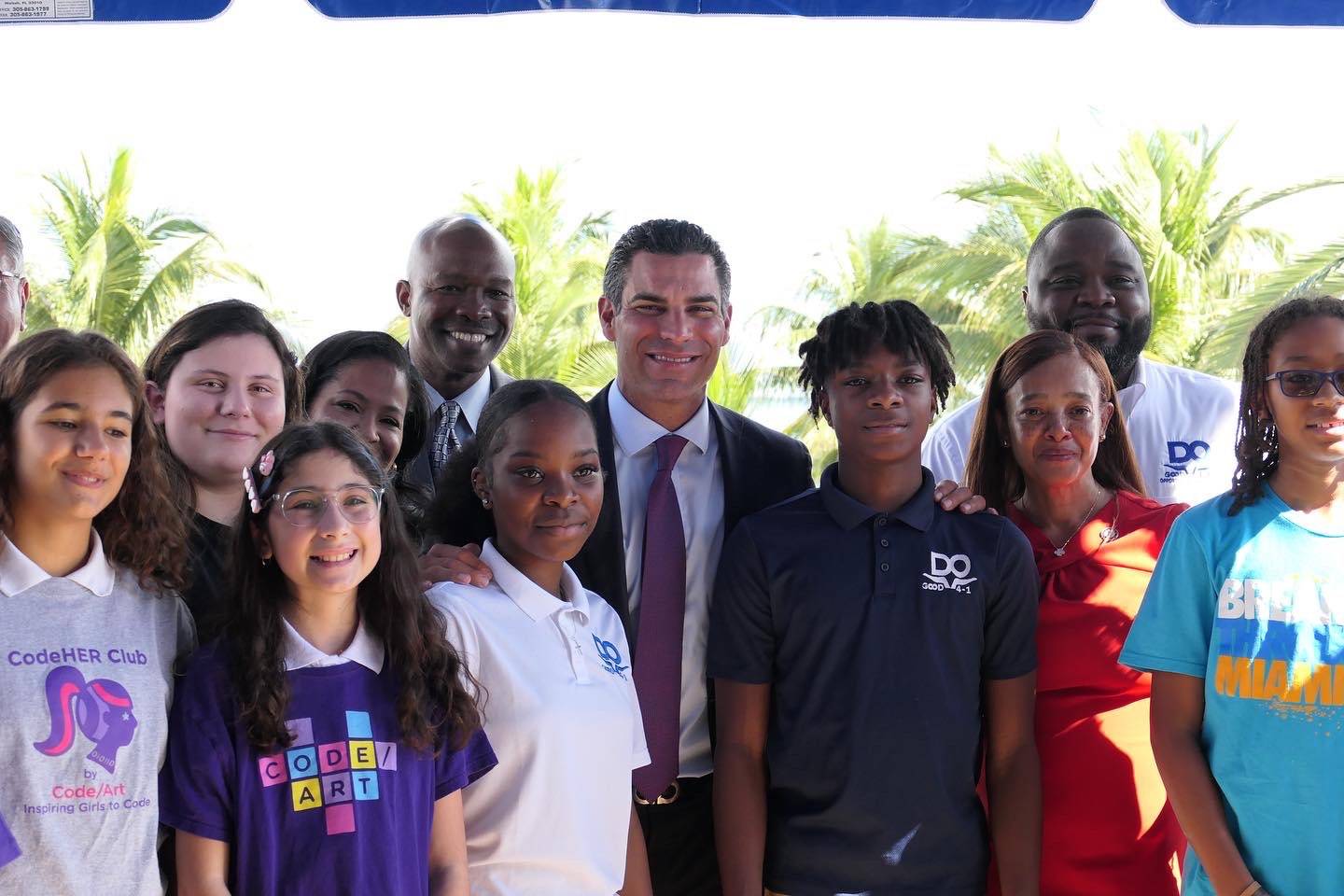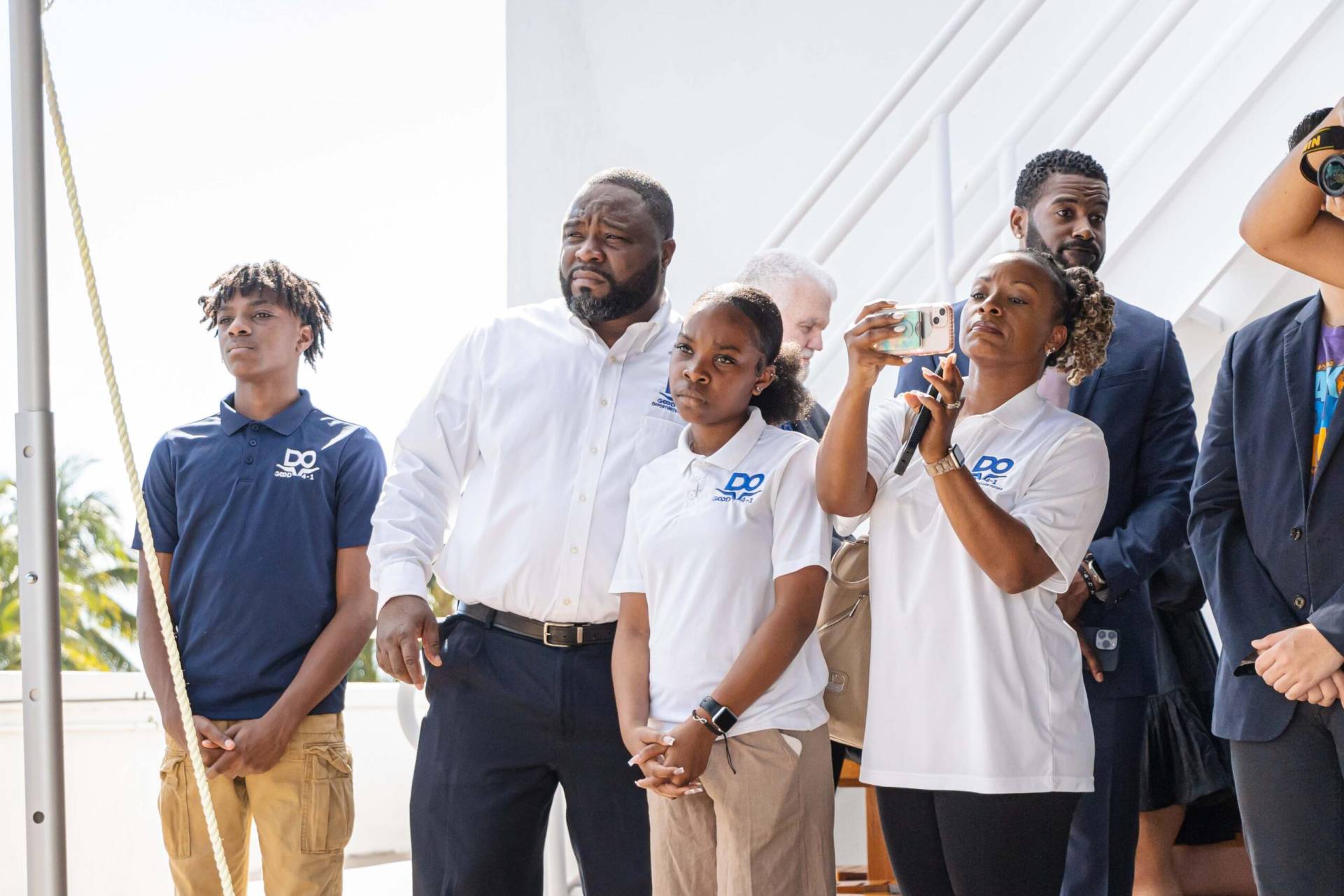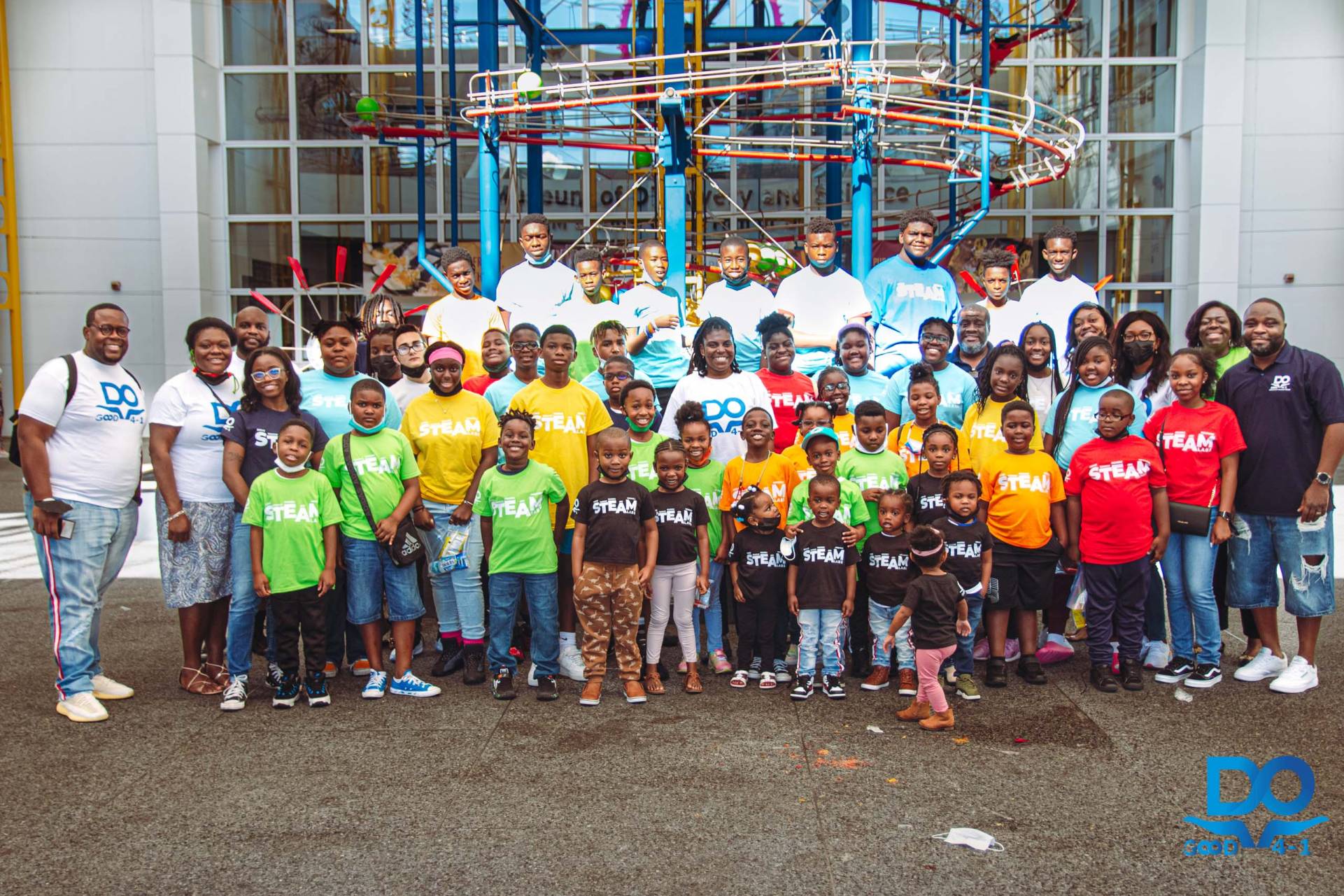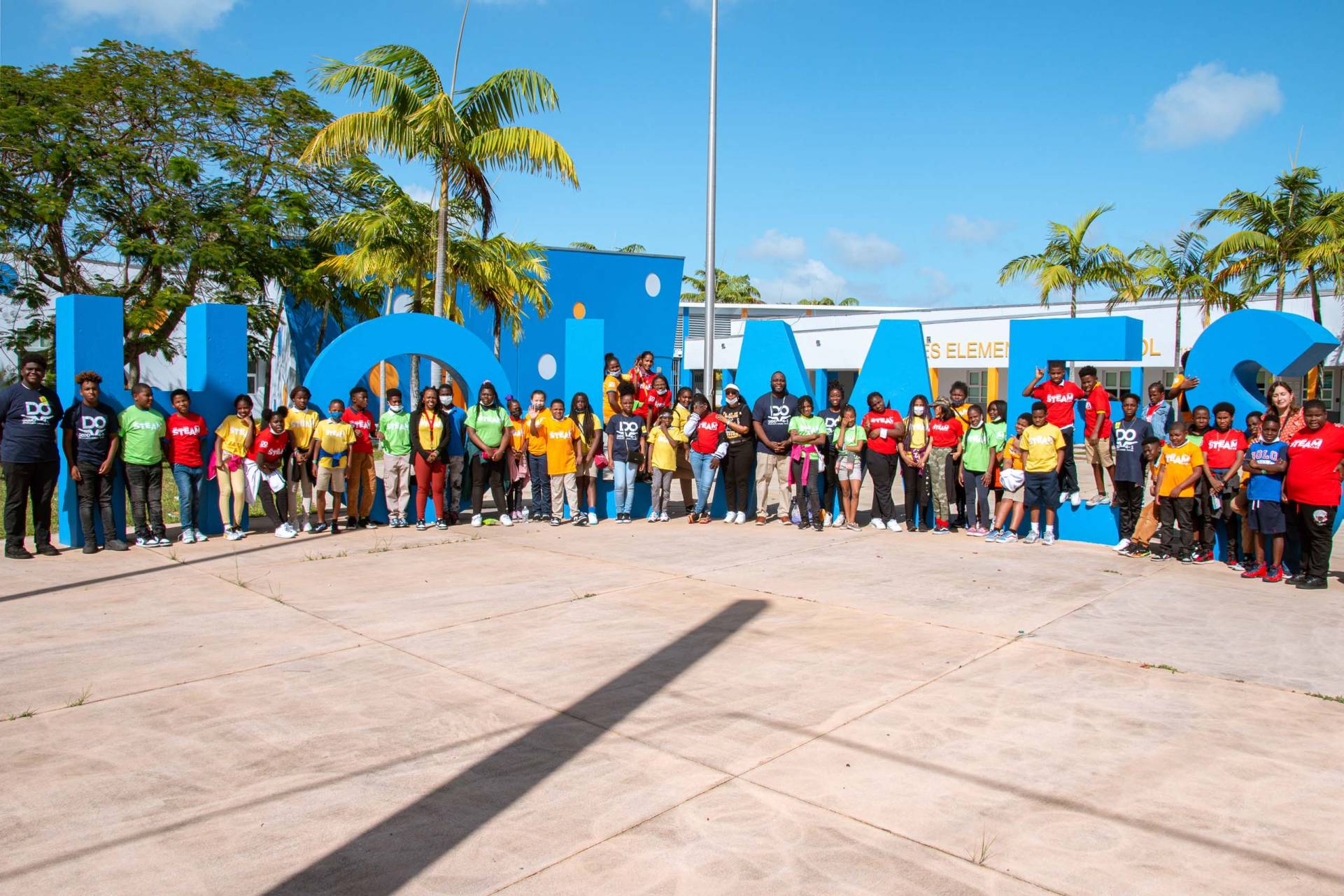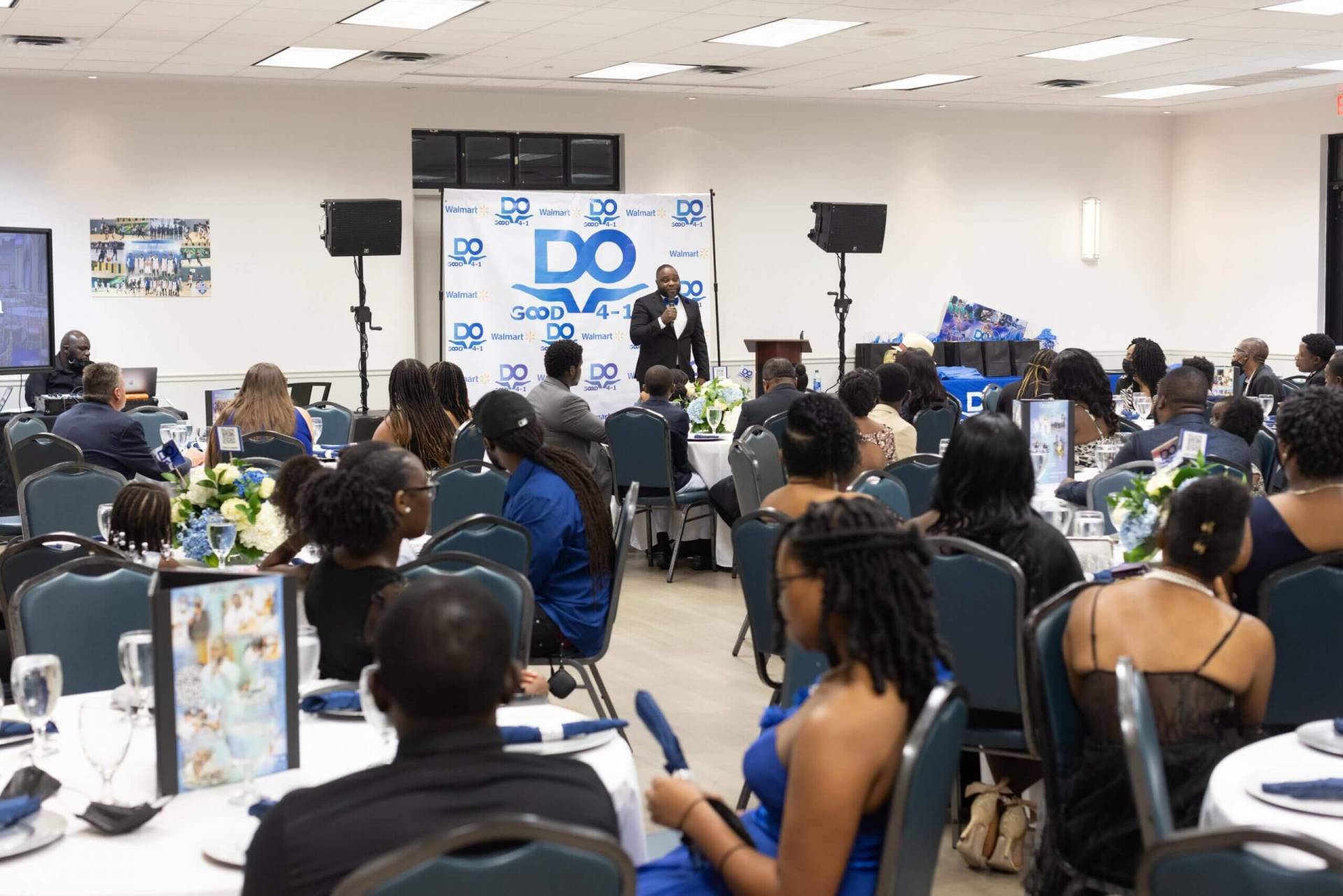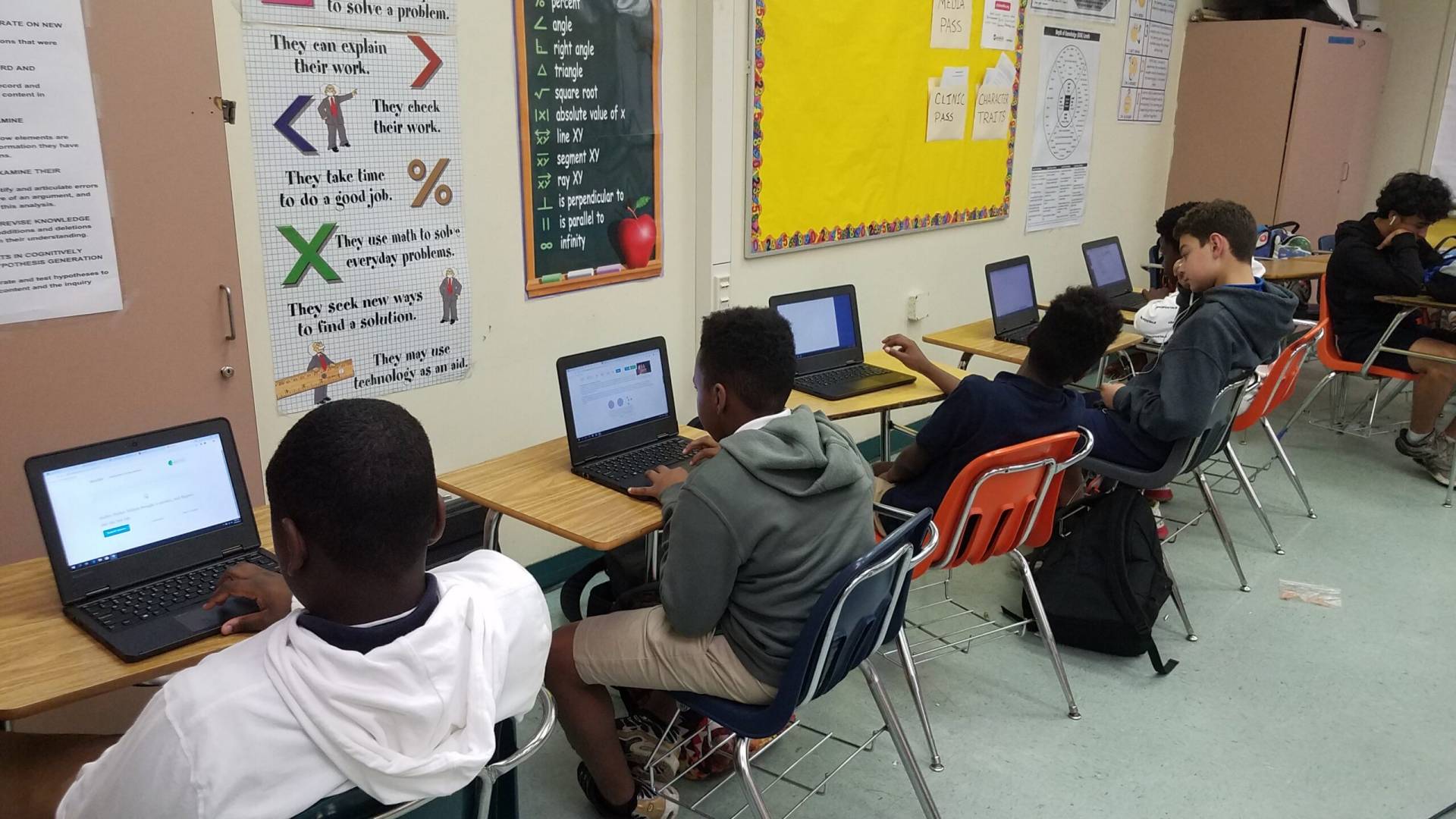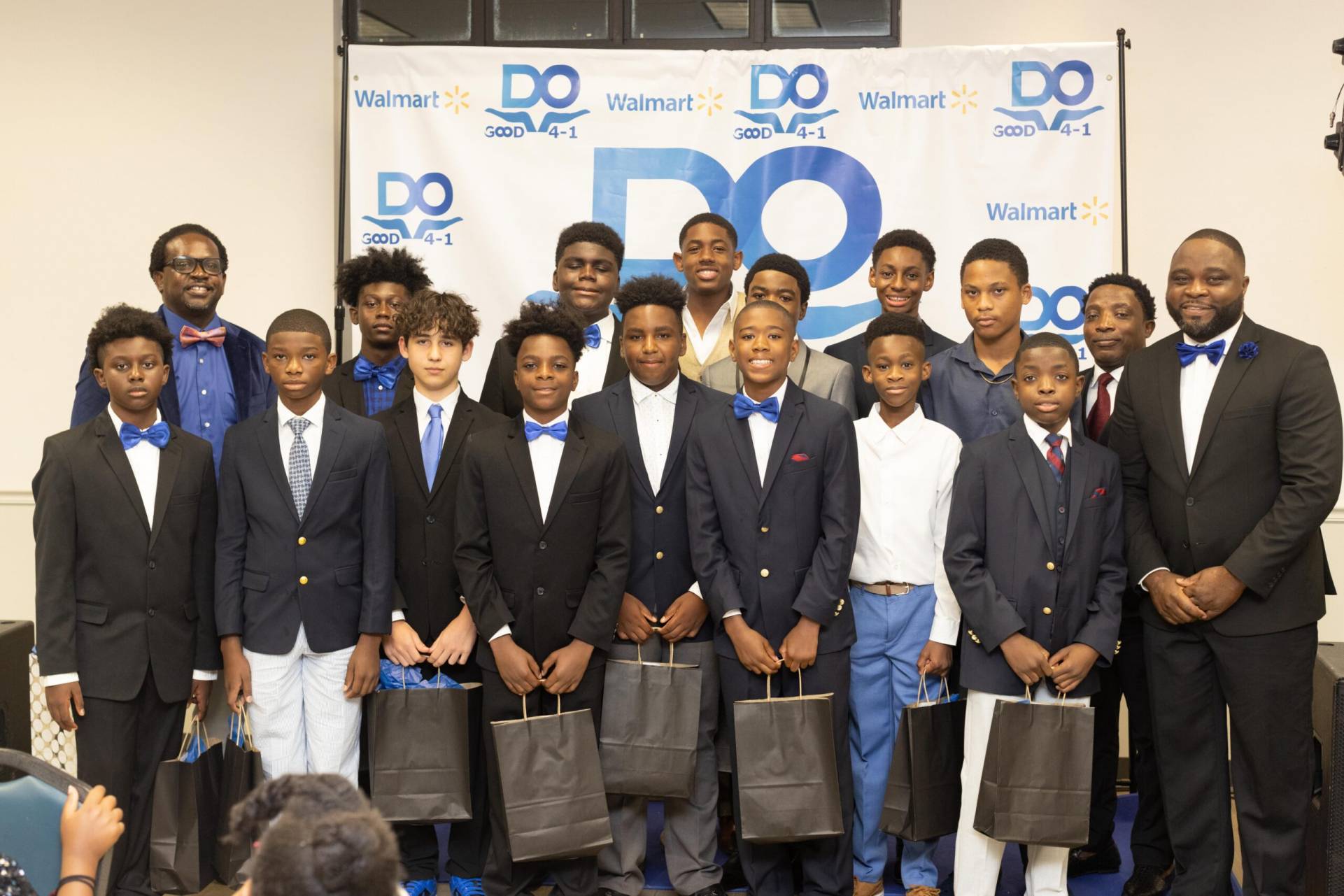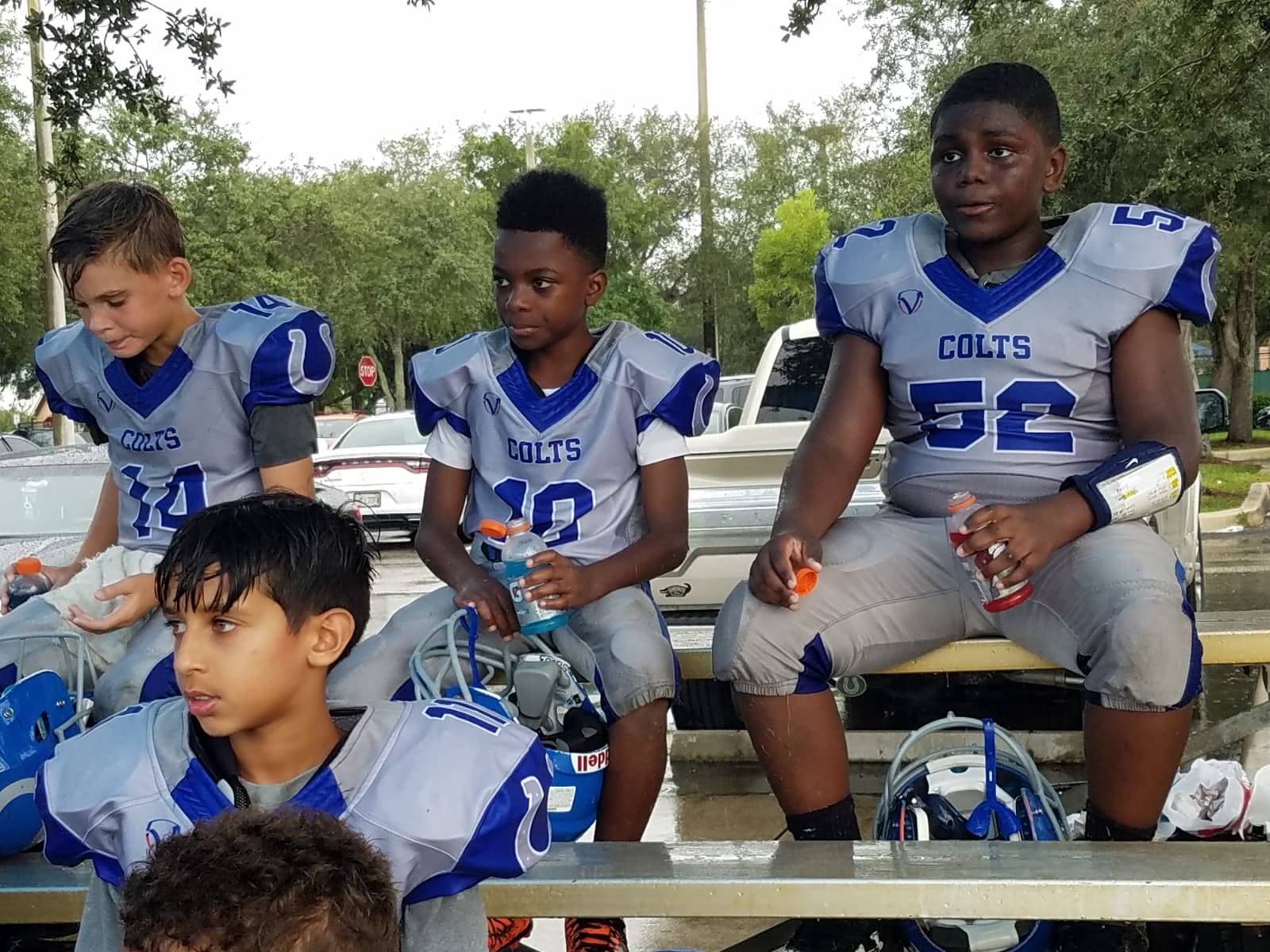 KSC Field Trip

Graduation STEAM Labs Holmes
Do Good 41 graduates 47 new Jr. Engineer at Holmes Elementary from STEAM Labs Computer Science program.

STEAM Labs Science
Children learn to love science, technology, engineering, art, and math in our fun, project-based classes.

2023 College Tour

Mayor Grant News
The City of Miami is awarding grants to five local educational organizations that run science and technology programs.

Happy New Year
Thank you to all our supporters and Happy New Year!

MOS

STEM on the Field
Do Good 41 takes STEAM Labs to a local football field to introduce youth Athletics to coding, robotics, and computer science.

STEAM Labs Holmes
Do Good 41 visit Holmes Elementary down in Liberty City for a STEAM Labs Computer science workshop.

Banquet
Do Good 4-1 1st Annual Fundraising Banquet
Thank you for your support!
We'd like to extend our gratitude to everyone who helped support Do Good 4-1 1st Annual Fundraising Banquet it was a huge success and we look forward to next year!

Education Support
Our afterschool programs encompass a broad range of focus areas including academic support, mentoring, positive youth development, STEAM and sports.

Mentoring
The Do Good 4-1 Center offers many programs designed to meet the needs of youth in the South Florida community.

Athletics
Sport is so positive for young adults, and creates such a great outcome for society that it is disheartening to see this statistic so high.

Suport Services
O

UR

S

ERVICES
A

bout

U

s
At Do Good 4-1, we invest in children by connecting them with enrichment activities that broaden their horizons, allow them to explore STEAM topics in a fun, relaxed atmosphere, and help them develop the skills they will need to be successful in the 21st century. We believe that a strong and sustainable community depends on the success and well-being of its children.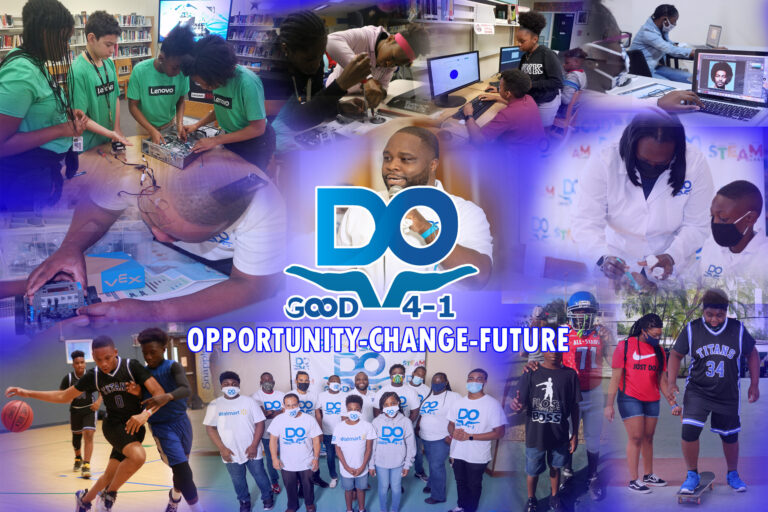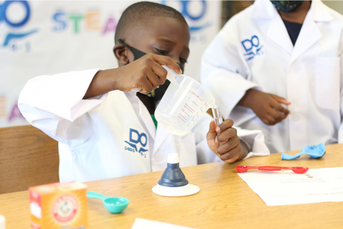 S

TEAM

L

ABS
Our STEAM Labs program provide students an opportunity to engage in academically exciting hands on projects in the areas of science, technology, engineering, art and mathematics.
O

ur

M

ission
Our organization's mission is to: Empower and enlighten underprivileged youth and families so that they can envision a positive future and brighter tomorrow through mentoring, technology, sports, and challenging educational programs. … Today's Youth Are Tomorrow's Leaders!
D

G41

M

entoring
Do Good 4-1 offers many programs designed to meet the needs of youth in the South Florida community. Volunteer opportunities, like the mentorship program, pair kids with responsible adults looking to make a real difference in a young person's life. This program can change the lives of both the child and the mentor. is critical for our youth, our working families and our communities.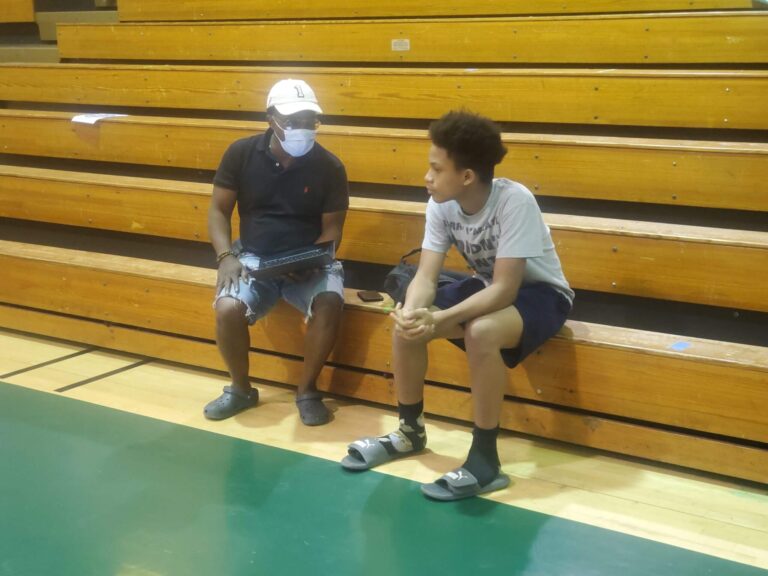 Suport Services
O

UR

P

ROGRAMS
T

estimonial
READ TESTIMONIALS FROM MEMBERS, VOLUNTEERS, STAFF, PARENTS AND MORE.
"What I like about STEAM Labs is that you learn something new every time you are here! "They actually let us take apart a laptop learn all the about all the parts and put back together.
Malik
This organization is really passionate about introducing technology to kids in underserved communities.
Josiah S
My Daughter enjoyed the science STEAM Labs she really felt like she was a doctor wearing the lab coat.
Kenny
"I wish all coaches had your integrity Coach Max. Basketball lasts for a while, but being a good man lasts a lifetime."
Joann B
"My son really enjoyed the program and felt comfortable…I think it's wonderful that a program exists like this in this area.
Marta Benson
My child grades has improved since attend study hall. Thank you for all you guys do.
The Leon Family
Enjoy able to mentor this young men about life while striving to be great on the court and in the classroom.
Coach Mark
Challenging, high energy and fun environment! STEAM Labs is constantly changing their programming to stay current and relevant.
Ricky
Staff have education backgrounds and can support all abilities and kids with exceptionalities! Our kids have been attending since the first workshop at Nova Middle – they love it!"
Lynda
Some of the partners and donors who help us make a difference.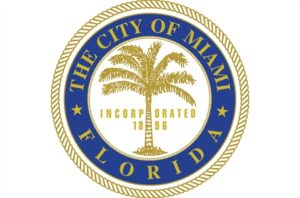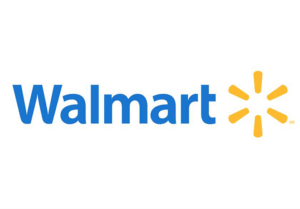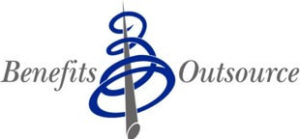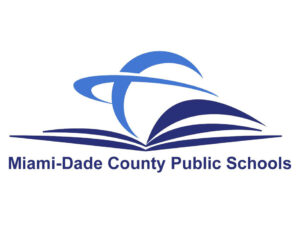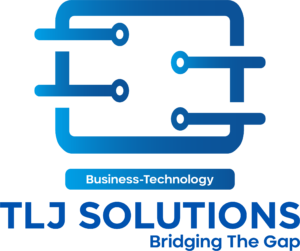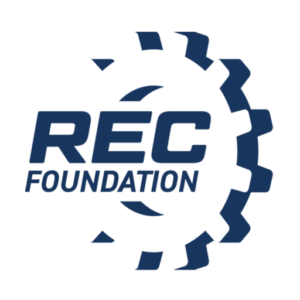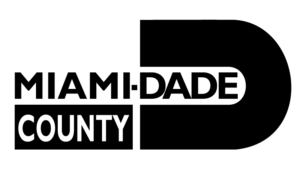 SUBSCRIBE TO NEWSLETTER
Get our emails about opportunities to help